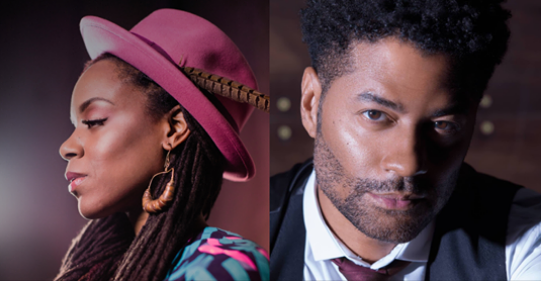 Eric Collabs with Akua Naru on "Made It"
"Made It" feat Eric Benét is the second single release off Akua Naru's third and forthcoming studio album, "The Blackest Joy" (out Apr 27,2018). The song, featuring Grammy Nominated Soul Veteran Eric Benét, is a celebratory and nostalgic blend of hip hop/soul. It speaks of triumph through tribulation and an arrival at power and joy through struggle, an assessment of where we have been and hopeful vision for where we are going.

Click HERE to stream/download "Made It" now!